instalacja fotowoltaiczna się wyłącza ?
Dlaczego Twoja instalacja fotowoltaiczna się wyłącza?
Słońce pięknie świeci, miałeś mieć prąd za darmo, a tymczasem w szczycie sezonu Twoja instalacja się wyłącza. Znasz to?
Wiesz dlaczego tak się dzieje?
dla twojego bezpieczeństwa!
Żeby instalacja mogła wysłać do sieci wyprodukowany prąd, to musi nieznacznie podnieść jego napięcie. Jednak gdy takich instalacji jest dużo, to bardzo szybko napięcie jest za wysokie i instalacja się wyłącza. Jest to frustrujące ale prawda jest taka, że lepiej, żeby falownik się wyłączył, niż żeby zbyt wysokie napięcie w sieci spowodowało awarię czy wręcz spalenie sprzętów elektrycznych. Wyłączenie instalacji ma miejsce, gdy napięcie osiąga wartość 253 V. Jak nie dopuścić do tego, żeby napięcie nie przekraczało tej wartości?
Zanim napięcie osiągnie krytyczne 253 V, regulator się załącza i nie dopuszcza do wyłączenia instalacji. Część energii jest w tym momencie przekazywana do ogrzania magazynu ciepła, czyli po prostu bojlera. Pozostałą część energii nadal wysyłasz do sieci, a tę przekierowaną przez regulator wykorzystujesz na coś, co i tak potrzebujesz każdego dnia – ciepłą wodę. 
Co ważne, nasz regulator uruchamia się TYLKO wtedy, gdy ma zapobiec wyłączeniu instalacji. Jeśli masz bardziej efektywne źródło ogrzewania ciepłej wody (np. pompę ciepła), to można tak skonfigurować system, żeby zmaksymalizować wykorzystanie najefektywniejszych form ogrzewania.
make your work easier and faster!

All Ready Designs Pro
Get unlimited access to all current and upcoming designs when using Rife Pro Theme. See them all!

Revolution Slider Pro
Responsive WordPress Slider Plugin that displays your content in a beautiful way included for free!

Premium Support Pro
Whenever you struggle with anything regarding Rife Pro, just hit us a message on our support forum.

Live Customizer
WordPress "Live Customizer" will help you see the changes made on your website in real time.

All Header Variants Pro
Vertical & Horizontal (Classic, Full Width, Menu Below, Centered) designs at your fingertips.

One Page Mode
Do you need great looking landing page? Use One-Page option and create a stunning parallax website.

Menu Effects Pro
Use one of the several cool menu effects to spice up your next commercial or personal website.

WooCommerce Support
WooCommerce is now the most popular eCommerce platform available on the WordPress.

SAFE & SEO READY
Rife is compatible with Yoast SEO plugin. Use Yoast plugin to maximize your SEO game.
Regulator napięcia jest już skonfigurowany i gotowy do pracy. Wystarczy tylko, że go podłączysz. Od razu działa.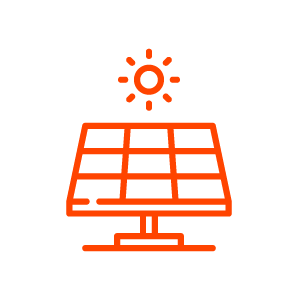 skonfigurowane i gotowe do działania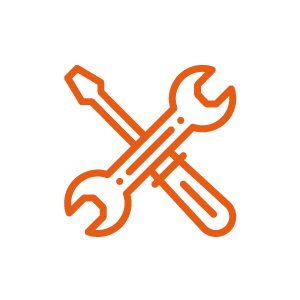 prosty montaż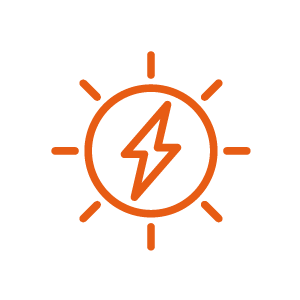 oszczędności już od pierwszego uruchomienia
Szukasz więcej informacji na ten temat?
Zobacz, który regulator jest dla ciebie. Potrzeby klientów są tak różne, że jeden typ regulatora…
Ten artykuł nawiązuje do poprzedniego, omawiającego współpracę regulatora z pompą ciepła, ale porusza problem wyłączających…

Po zainstalowaniu regulatora polecam wprowadzić parę zmian w harmonogramie pracy pompy ciepła, której używasz do…
co myślą o naszych rozwiązaniach osoby które ich używają
"I would also like to say thank you to all your staff. Rife WP Theme has completely fulfill our expectations."
"I don't always clop, but when I do, it's because of Rife. Thank you so much for your help. I use Rife often."
"I would gladly pay over 600 dollars for Rife. Rife was worth a fortune to my company. Rife is the great webtool."
Build your dream website today.